Industrial Marking Samples
Since the beginning of the laser marking industry, CHUKE committed to solving the problems of marking for customers; At present, our laser marking machine can provide customers with a lot of services, industry from aviation, electronics to food, etc., materials from wood, plastic, glass to stainless steel, etc., can completely meet the needs of customers.
Our marking machine has the following advantages:
● Flexible, efficient and effective results since the marking applications we provide to our customers are of good quality in the worldwide market.
● We have customer online service that are experts. Usually they aid our potential clients in finding the most effective marking and engraving applications.
● We have etching samples that have been marked and engraved with our machines.
● We are dedicated to the majority of customers to solve the problems encountered in the process of product marking and tracking, to provide effective solutions.
If you want to know more about marking information, please see the picture below, you can contact us at any time, customer service staff 24 hours online .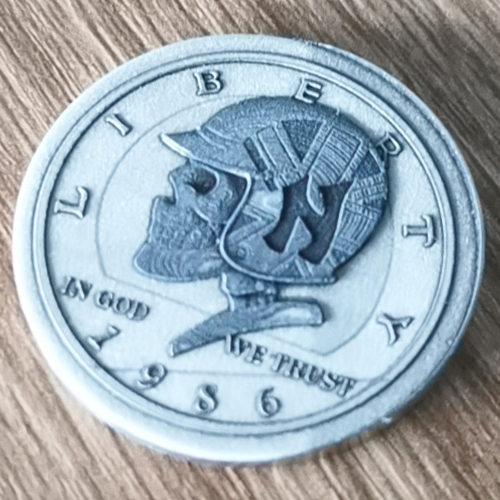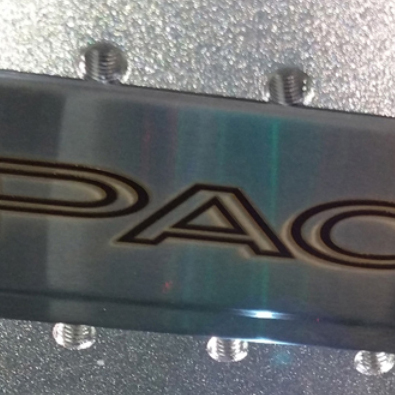 Mark On The Stainless Steel Part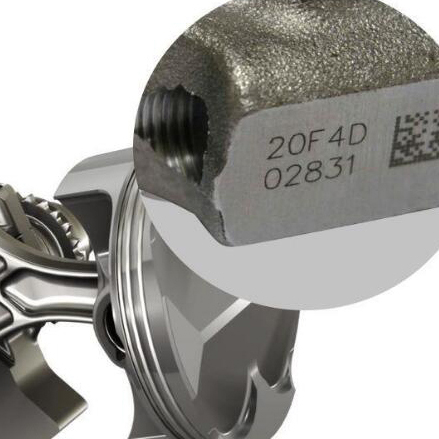 QR Code Mark On The Accessories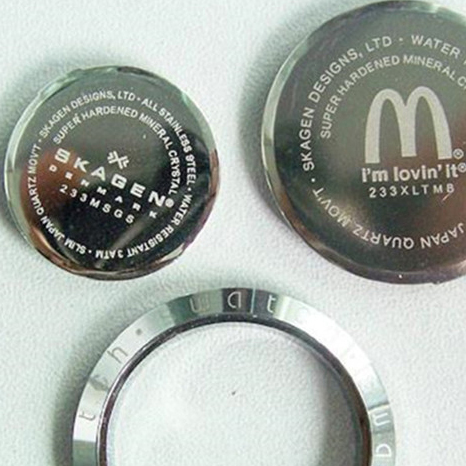 Mark On The Ring Ornament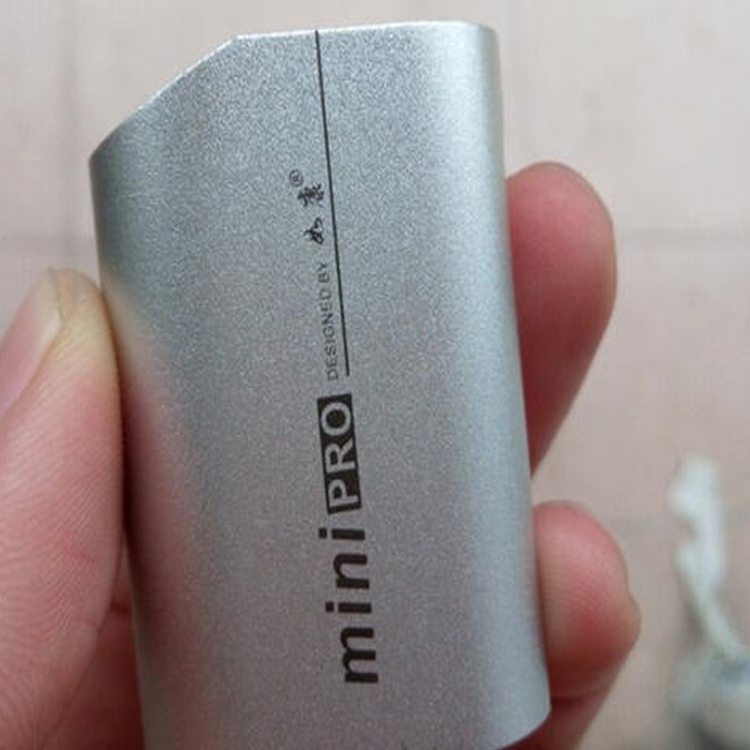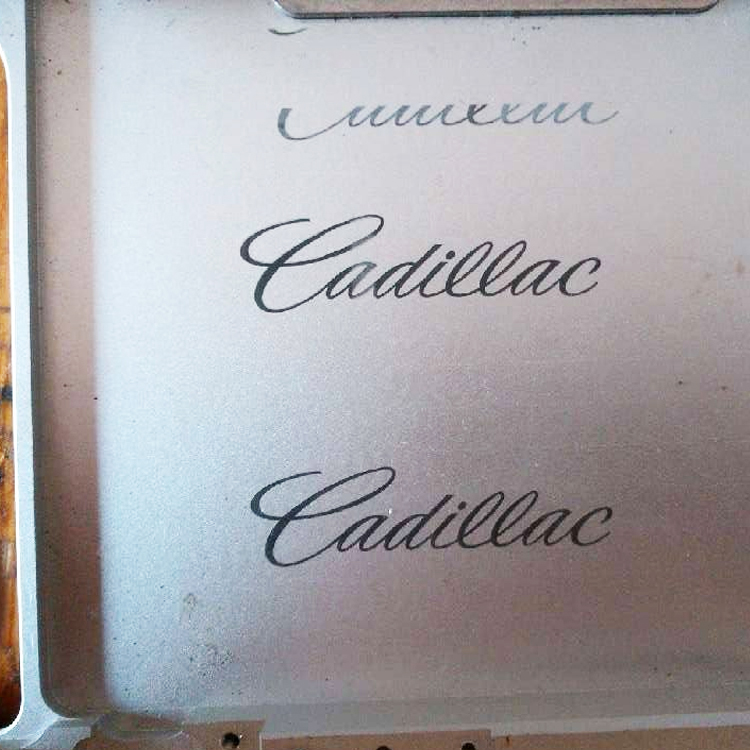 Mark On The Aluminum Plate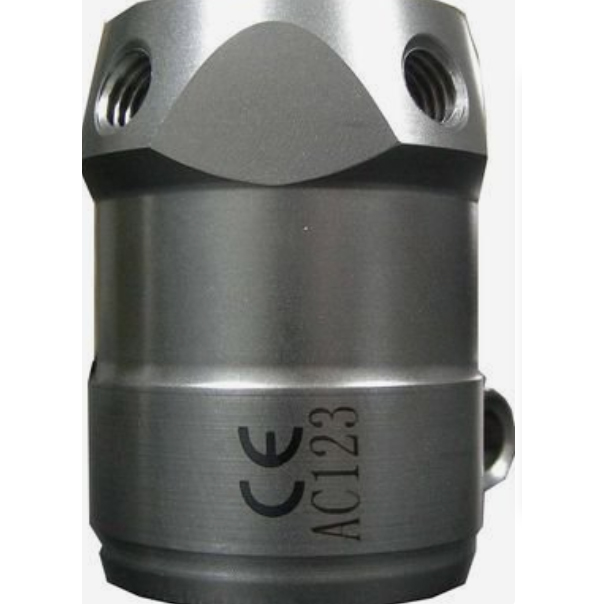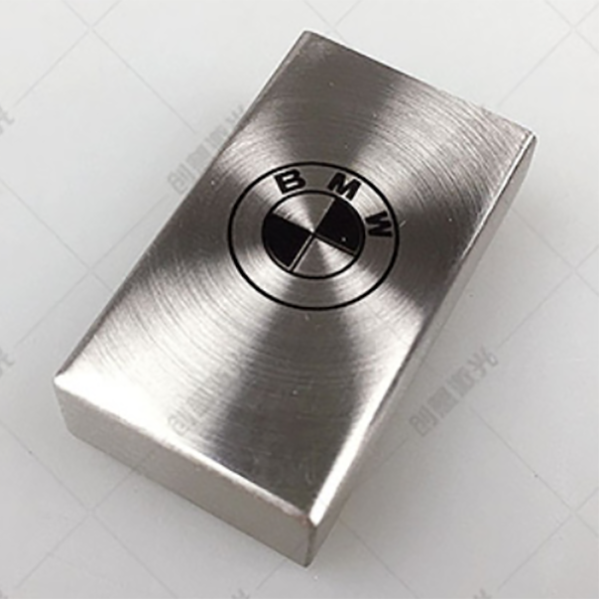 Marked On Aluminum Material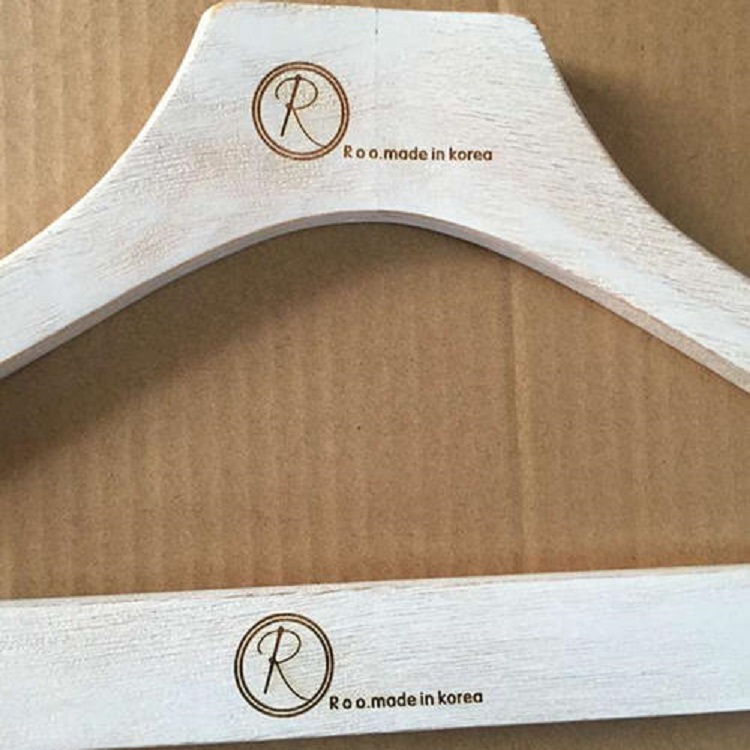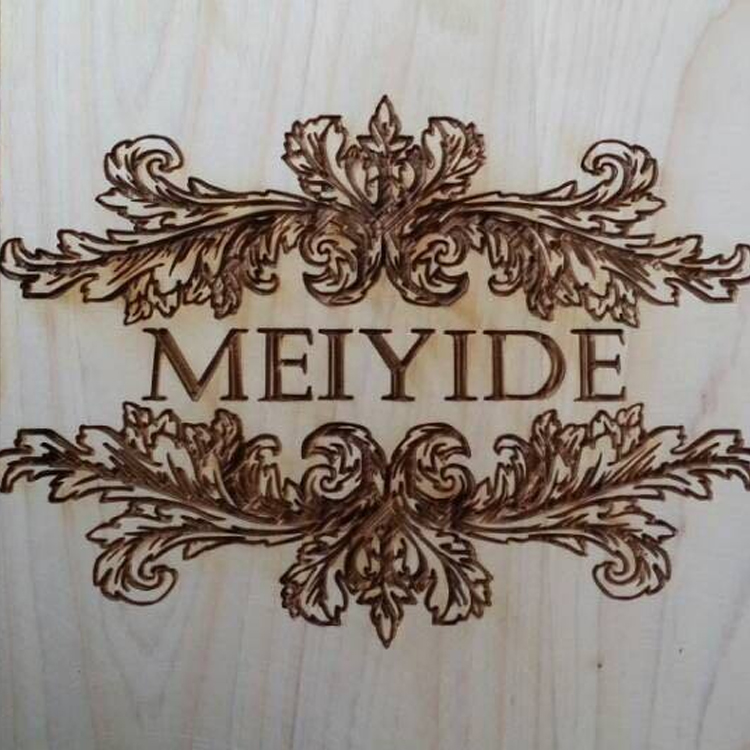 Mark On The Wooden Material
Mark On The Wooden USB Drive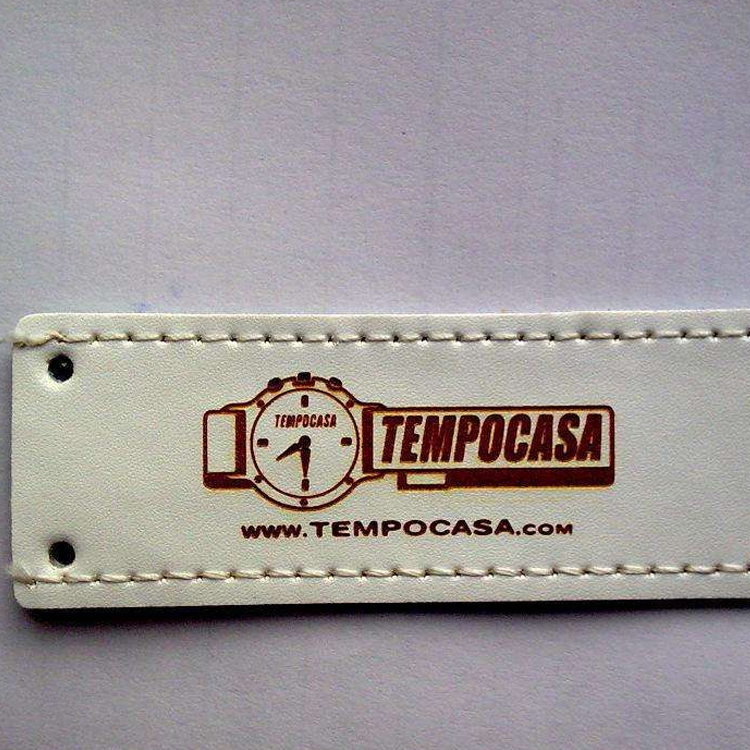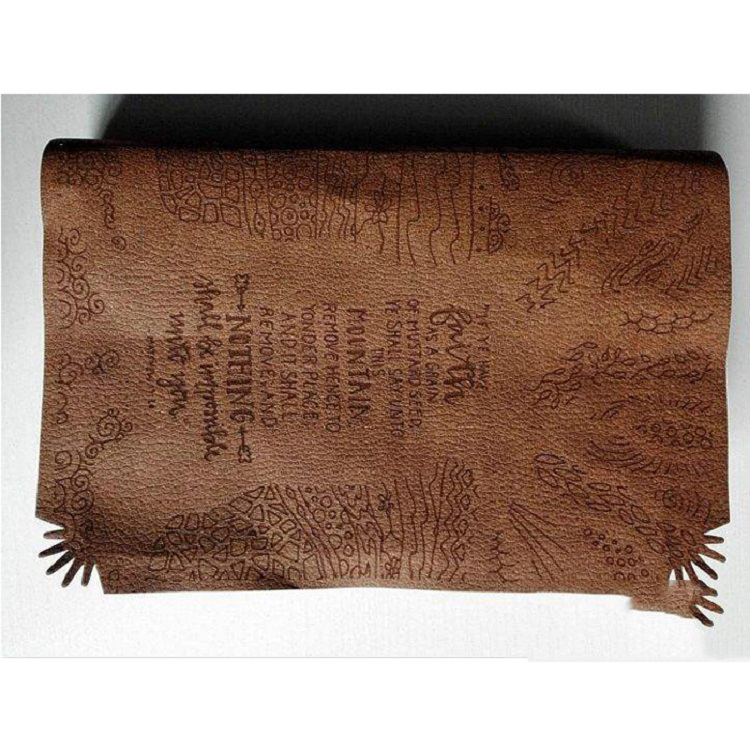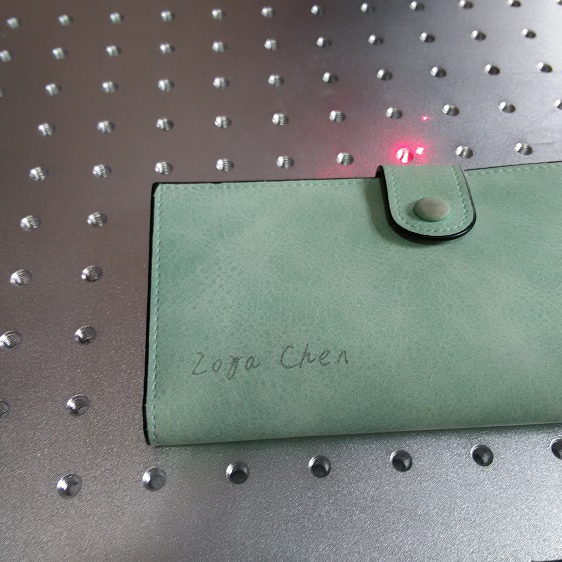 Mark On The Leather Wallet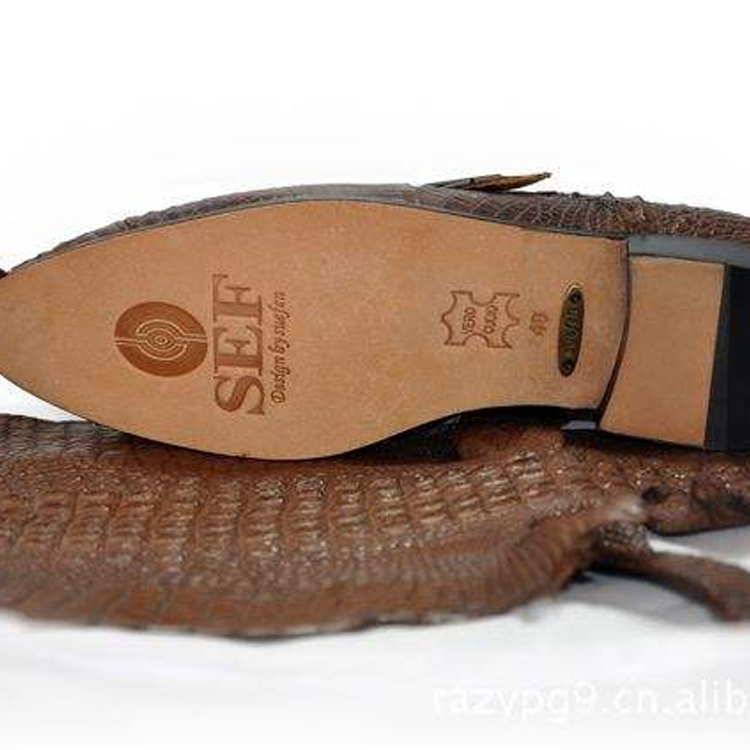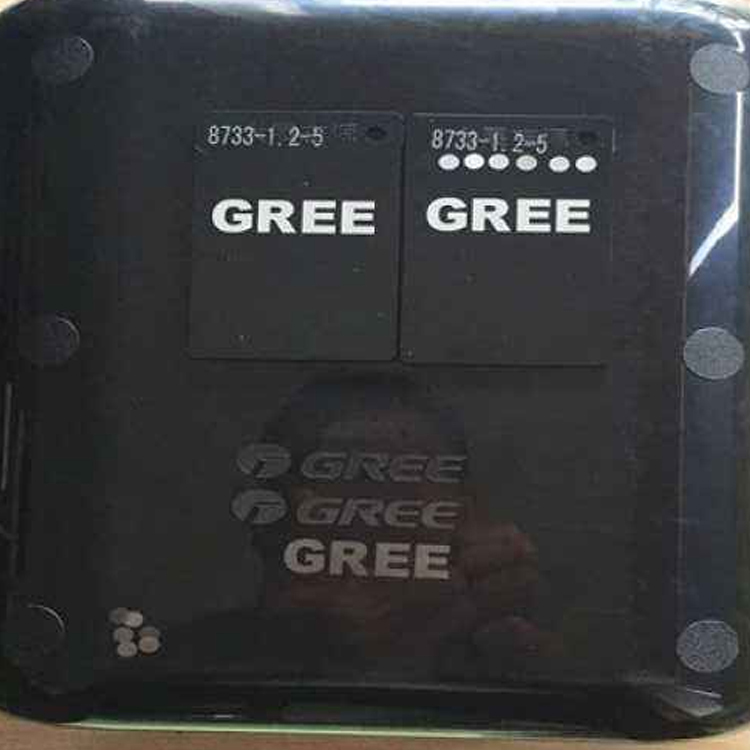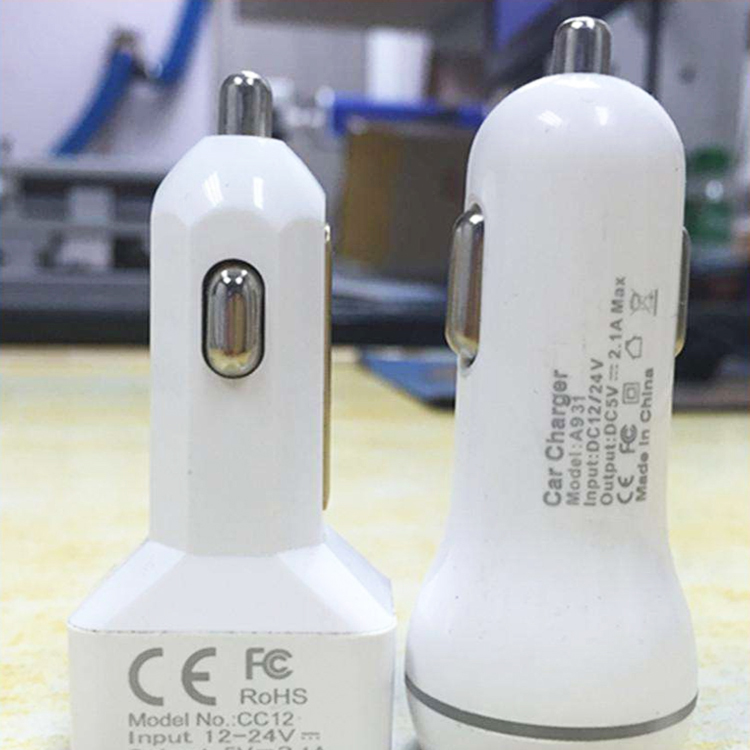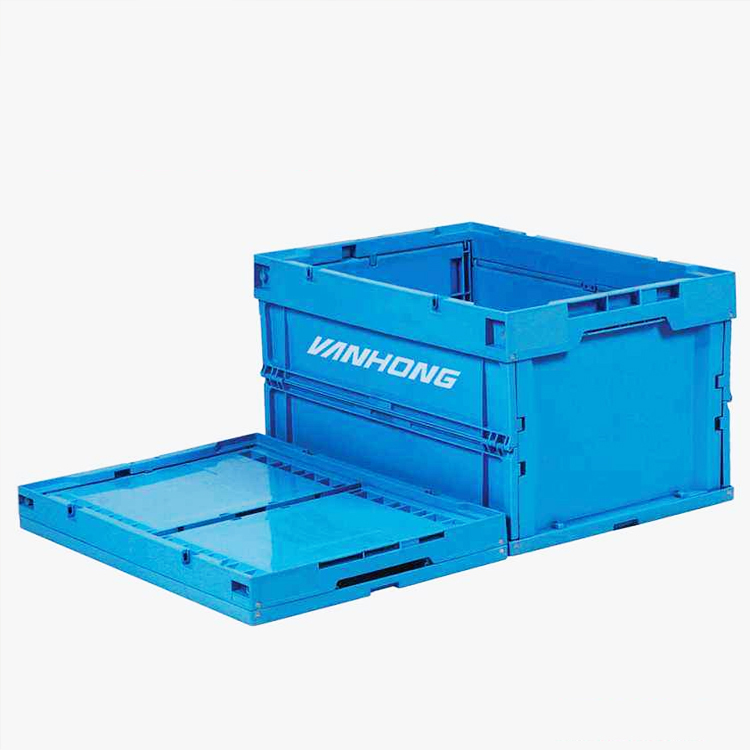 Mark The Plastic Folding Box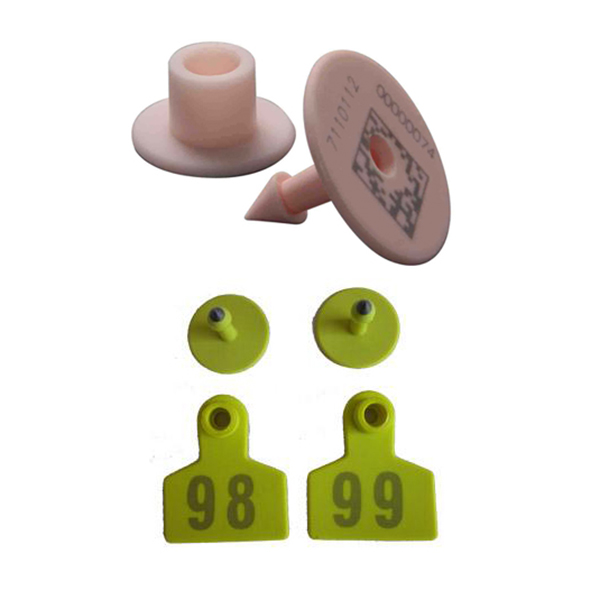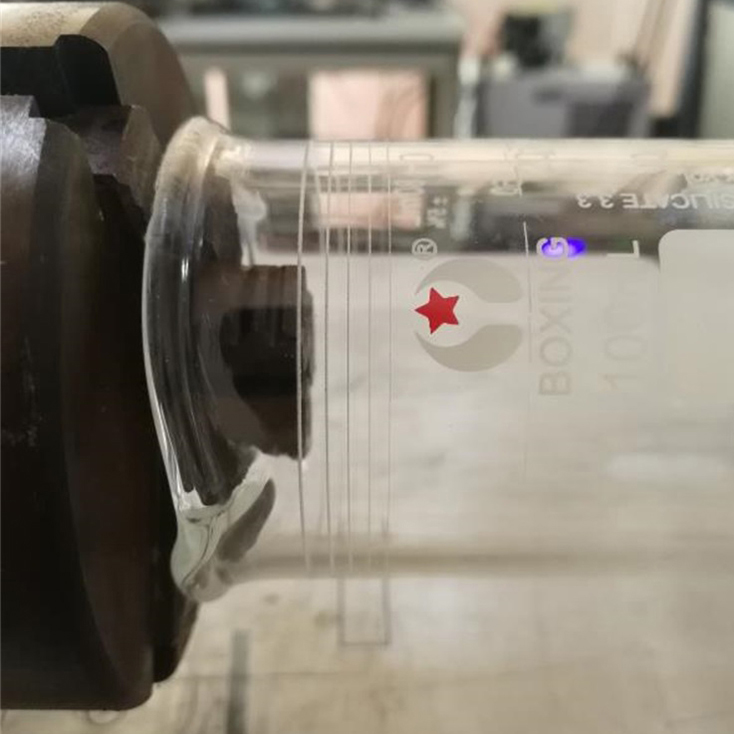 Glass Measuring Cup Marking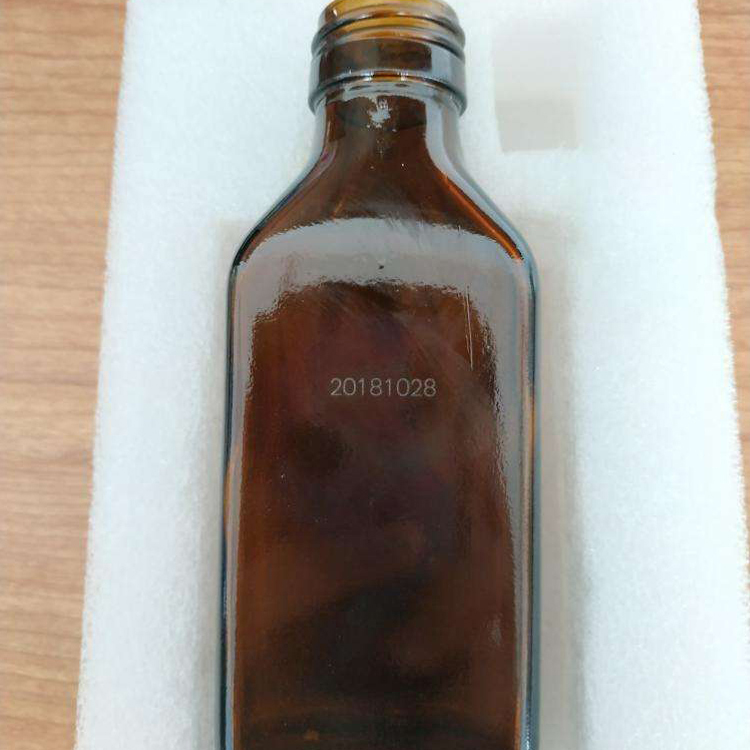 Laser Marking Of Vinegar Bottle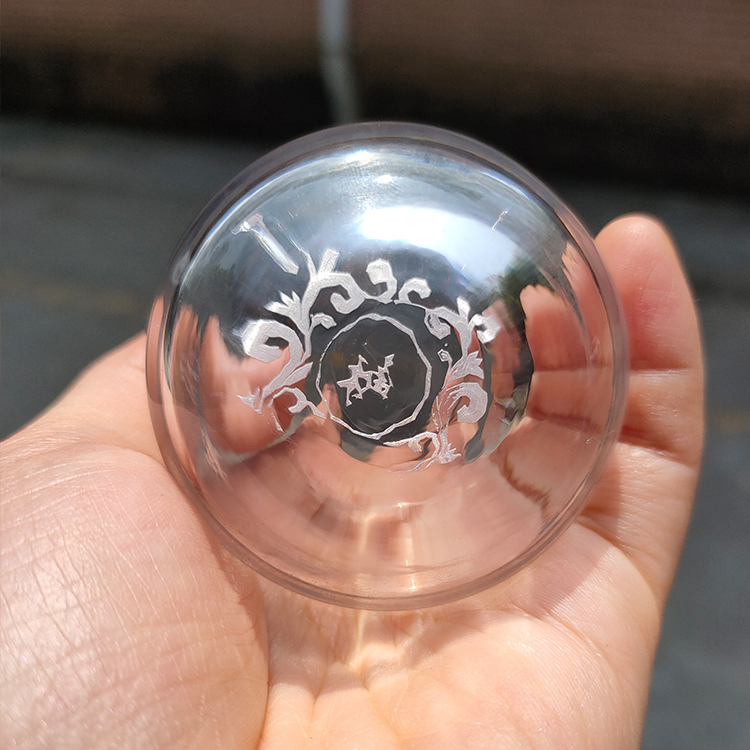 Mark The Bottom Of The Glass Bottle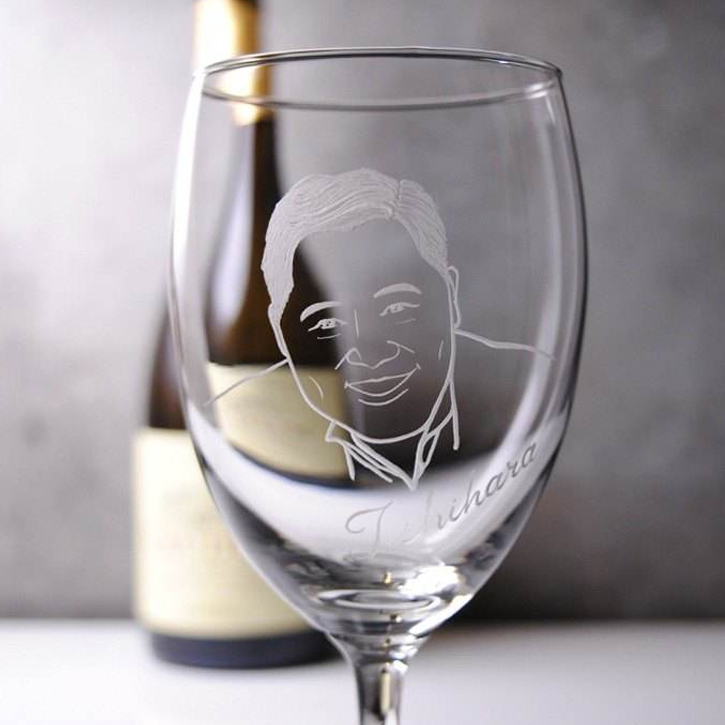 Mark The Red Wine Glasses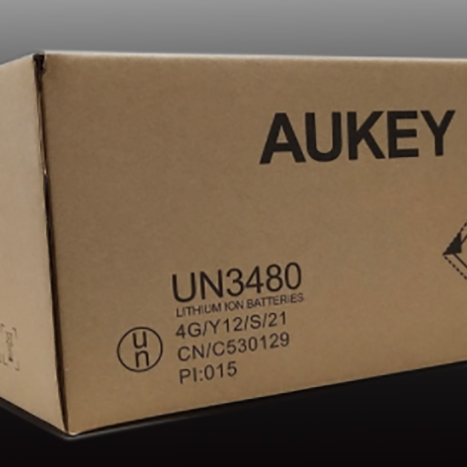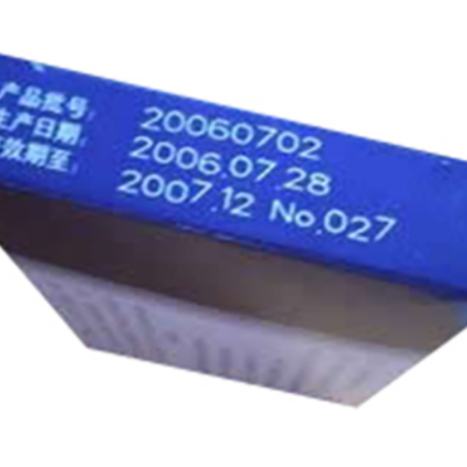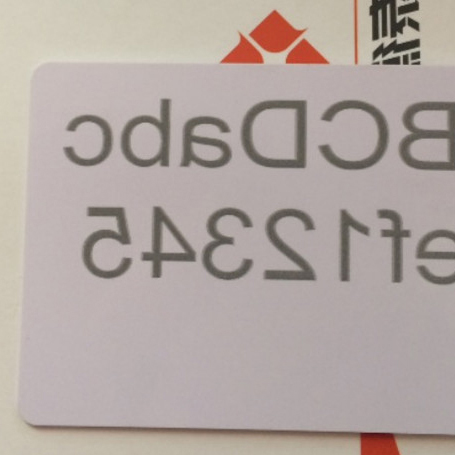 Mark On The Paper Cardboard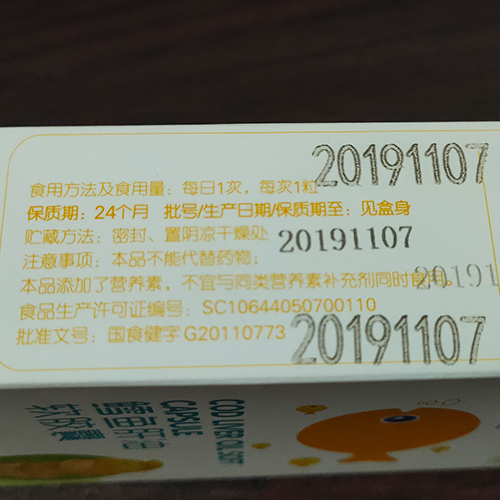 Paper Packaging Boxes Are Marked