Laser Wood Engraver Application
Regarding the marking of wood products, wood products combine the living needs and aesthetic pursuits of modern society, and are widely used in furniture and handicrafts and are very popular in the society. Wood products are mainly furniture wood products, office wood products, craft wood products, garden wood products, living wood products, and now high-tech wood products. The traditional manual marking of wood products is time-consuming and labor-intensive, and requires processors to have high requirements such as superb craftsmanship and artistic sense, so the development of the wood products industry is relatively slow. With the emergence of laser equipment such as laser marking machines and laser engraving machines, the laser marking process of wood products is also widely used. Text, patterns, various exquisite marks, two-dimensional codes, etc. can be printed on the wood products.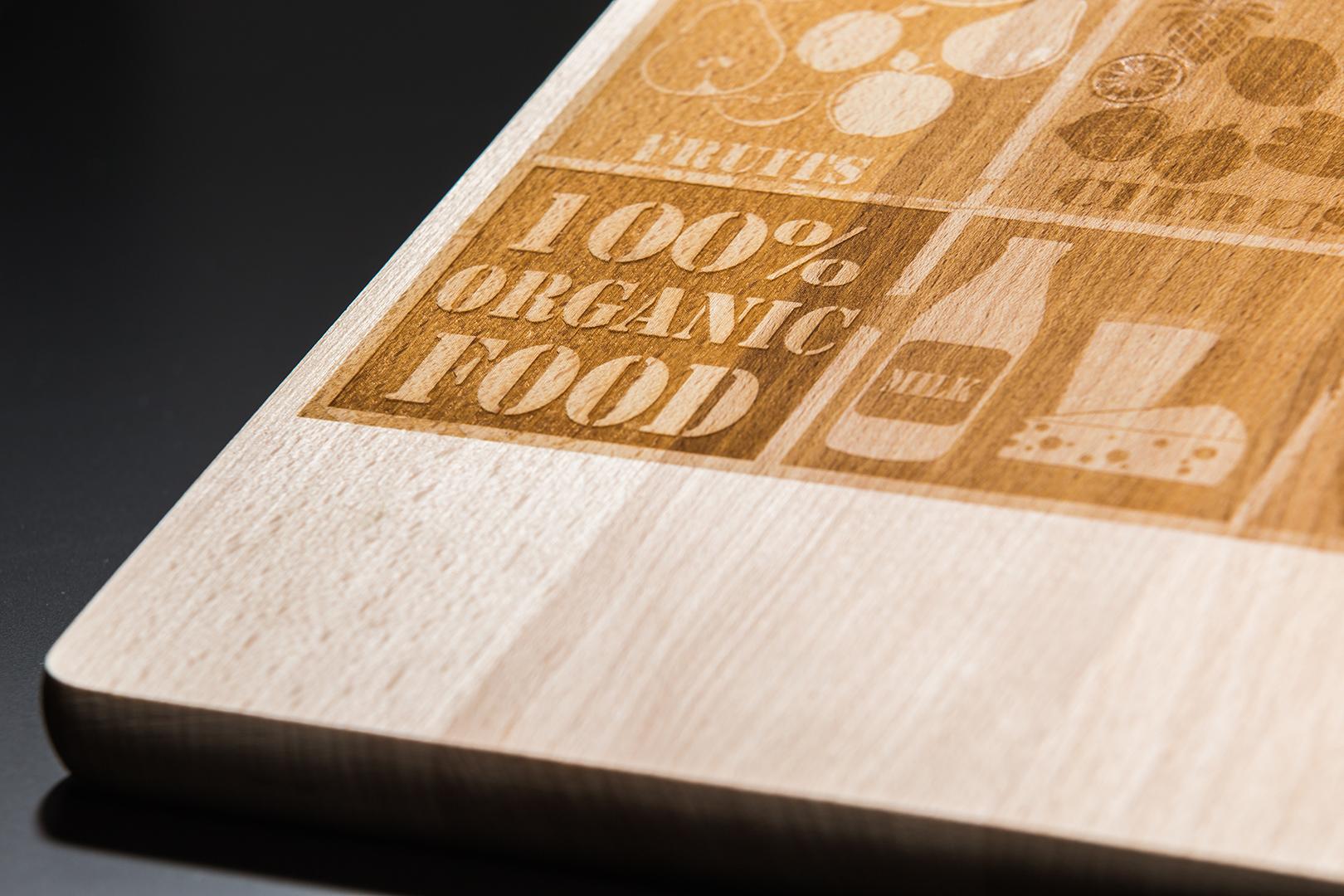 CHUKE wood laser marking machine provides you a professional marking solution and lead the most exquisite forms of marking for your wood products.
How CHUKE CO2 Laser Makes A Perfect Woodmark
CHUKE will provide customers professional marking system based on over two decades of sophisticated experience.
Before offer the solution, we need to know the details of materials. Here are some TIPs for your reference.
● 

Light-colored woods like birch, cherry or maple are easily laser gasified and are therefore more suitable for carving. Each wood has its own characteristics, some denser, such as hardwoods, require higher laser power when carving or cutting.
●

 The laser marking machine engraving on plywood is not much different from engraving on wood, only one thing to note is that the engraving depth should not be too deep. The edges of the cut plywood will also turn black like wood, depending on which wood the plywood is made of.
● 

If you want to mass-produce, you can also add a decoder and enable the flying marking function, and then the carbon dioxide laser marking machine can cooperate with the assembly line for online flying laser marking.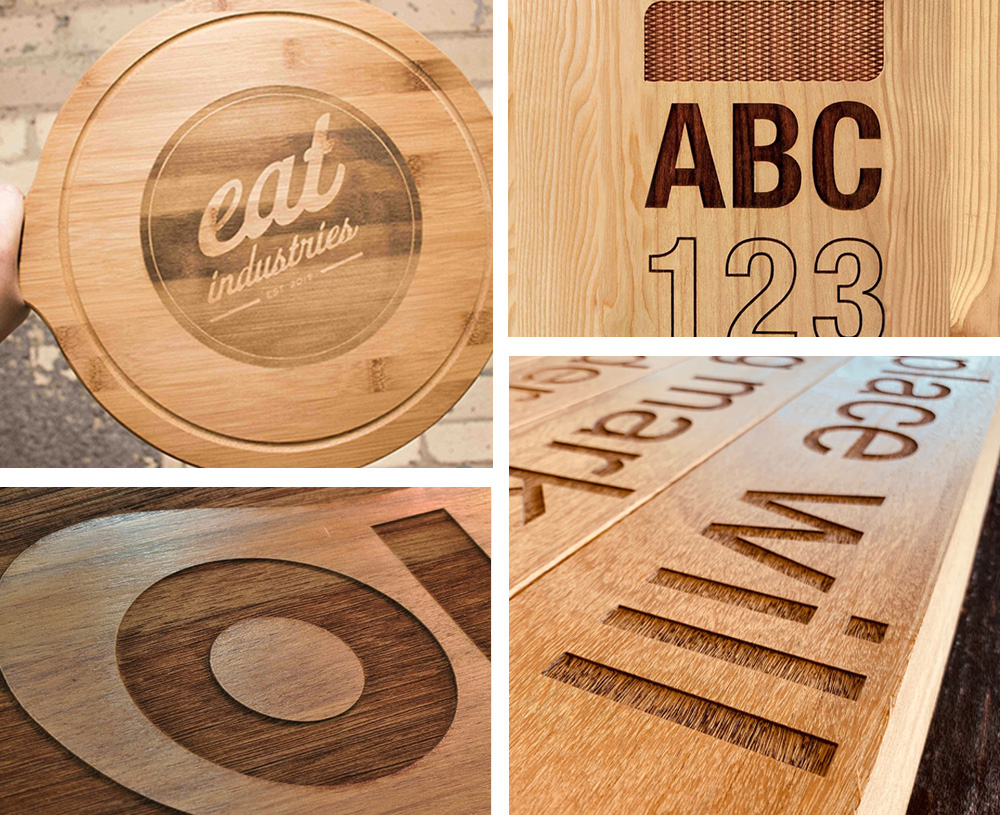 Recommended Acrylic Engraving Machine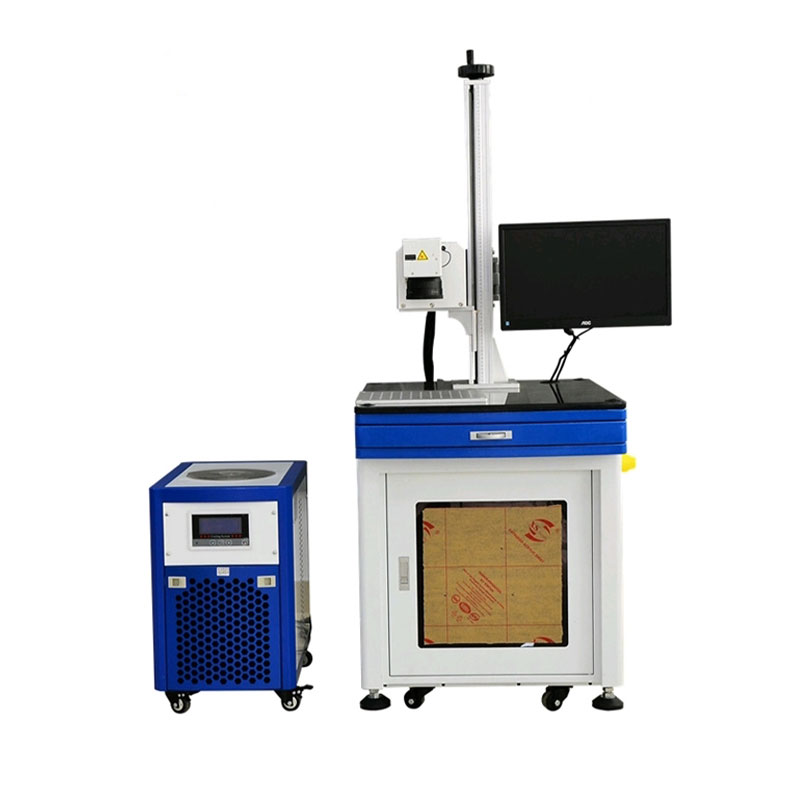 UV Laser Marking Machine 5W 8W 10W For Glass Bottle Cup Marker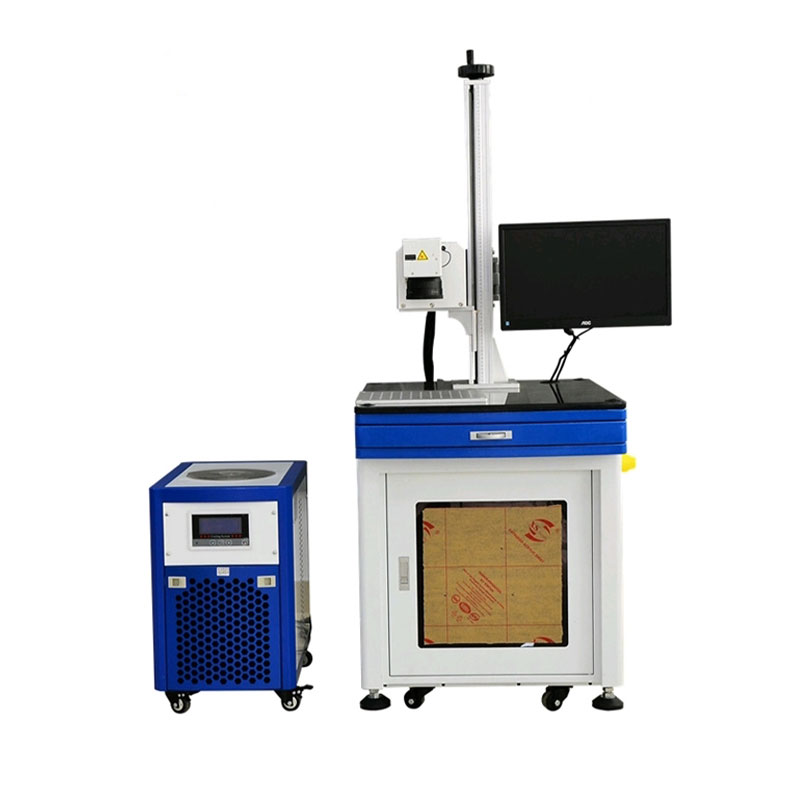 UV Laser Marking Machine 5W 8W 10W For Glass Bottle Cup Marker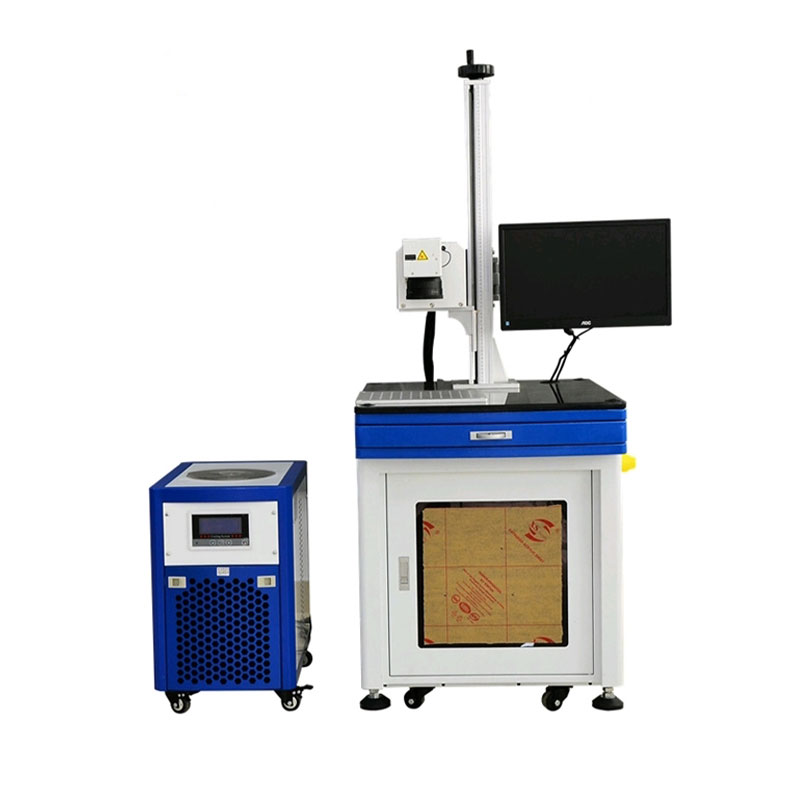 UV Laser Marking Machine 5W 8W 10W For Glass Bottle Cup Marker