Jewelry Engraver Application
There are many kinds of jewelry bracelets, such as gold, silver, jade bracelets, etc. The materials of gold and silver bracelets are very expensive, so the requirements for marking on them are very high, and there can be no flaws and mistakes. High precision ability shows the preciousness of gold and silver bracelets. How is the logo on the jewelry bracelet made?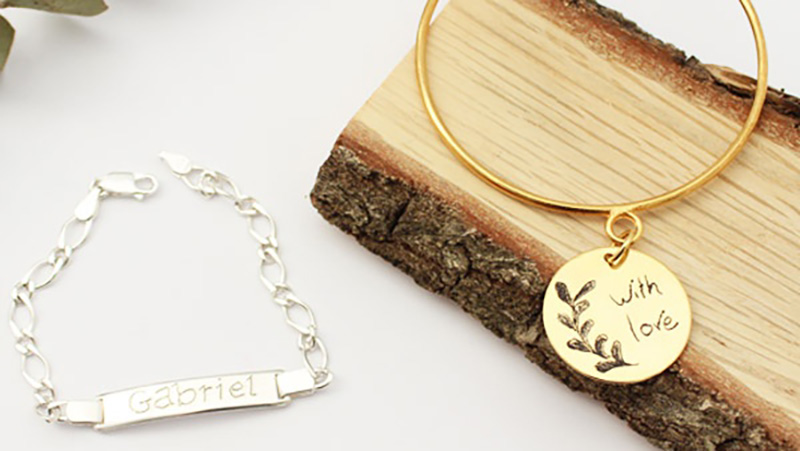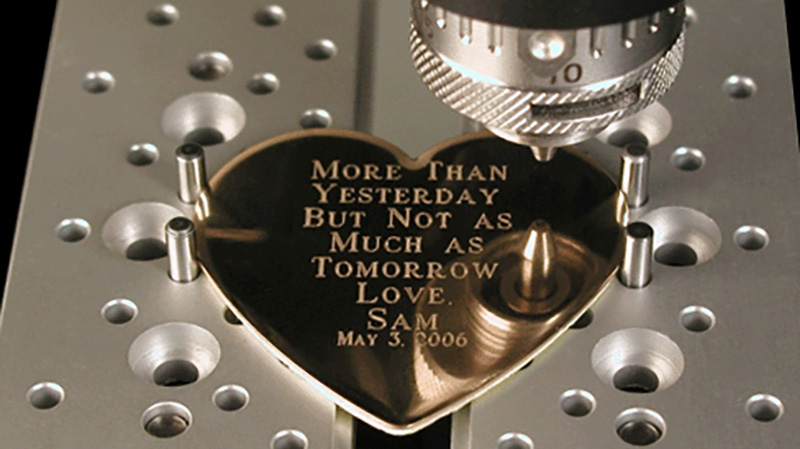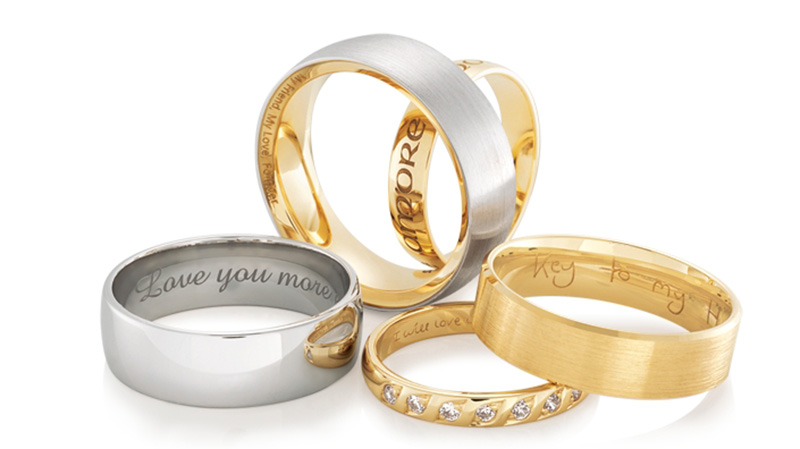 CHUKE can offer you the fiber laser marking machine for your Jewelry.
How CHUKE Fiber Laser Marking Machine Makes A Perfect Jewelry Engraving
Various laser marking schemes presented in the market have their own marking characteristics and the data range of suitable markings. Users can only choose suitable models according to the detailed needs of the jewellery tool marking industry.
Let's take a look at the outstanding advantages of CHUKE laser marking machine.
● 

The marking effect is satisfactory: the laser marking machine can also mark various fine and complex patterns required by users on the surface of tiny jewelry.
● 

High electro-optical conversion rate: no power coupling loss, saving operating costs, long service life of the laser, maintenance-free, and no consumables for 100,000 hours.
● 

The marking speed is fast and the efficiency is high: the processing volume is significantly increased in the same time, and the user return is accelerated.
● 

Integrated overall structure: small and compact, small footprint, easy to transport.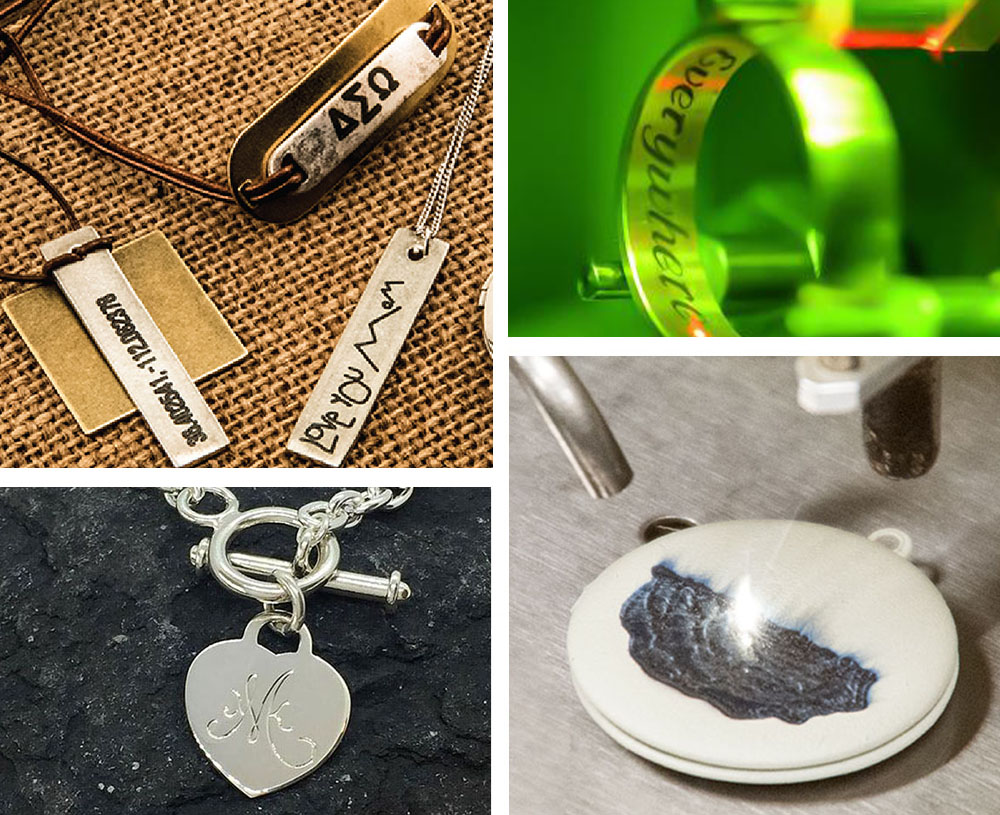 Recommended Acrylic Engraving Machine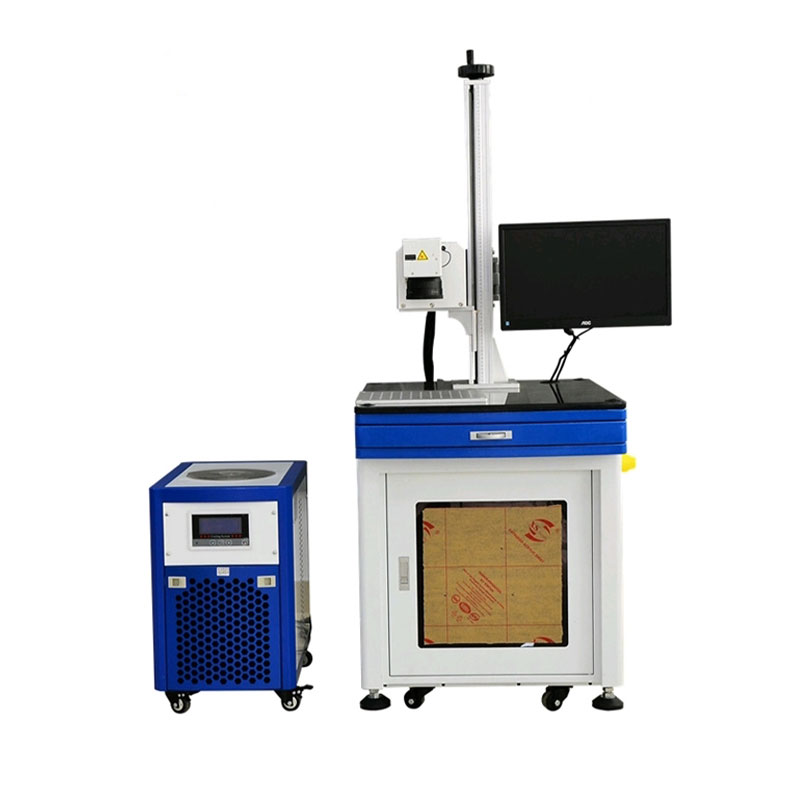 UV Laser Marking Machine 5W 8W 10W For Glass Bottle Cup Marker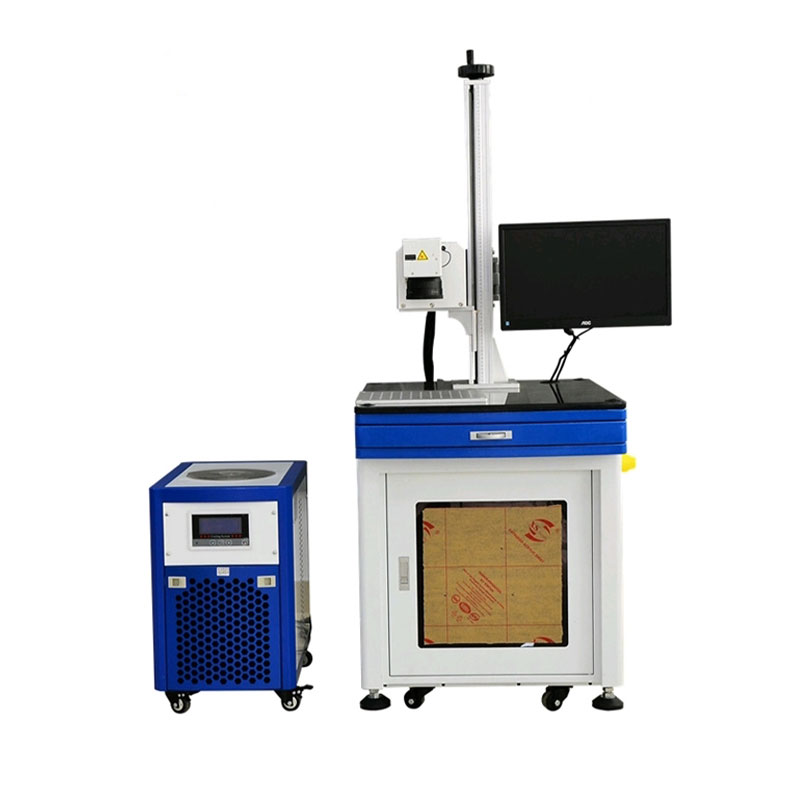 UV Laser Marking Machine 5W 8W 10W For Glass Bottle Cup Marker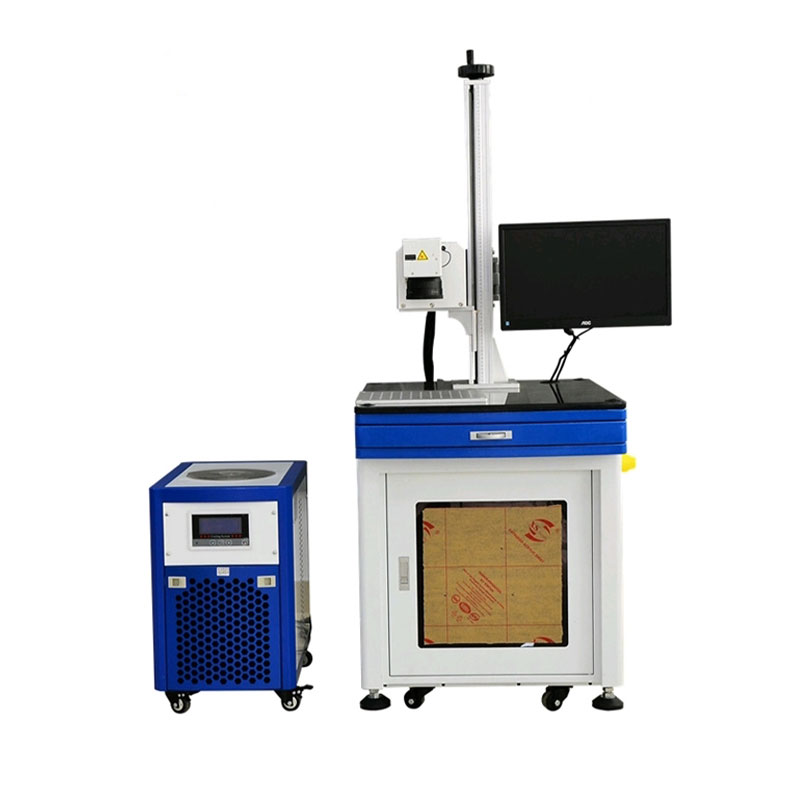 UV Laser Marking Machine 5W 8W 10W For Glass Bottle Cup Marker