Automotive Industry Marking Solutions
The development momentum of the automobile industry has spread to every home and it has driven the development of the automobile related industries. Of course, the application technology of automobiles is also improving. For example, marking technology has played a great role in the production process.
Traceability is a critical demand in automotive industry, where huge number of vehicle components are from different suppliers. All components are required to have an ID code, such as Barcode, QR code, or a DataMatrix. Thus we can trace the manufacturer, the time and place of exact accessories production, which makes it easier to manage component malfunctions and lowers the possibility of errors.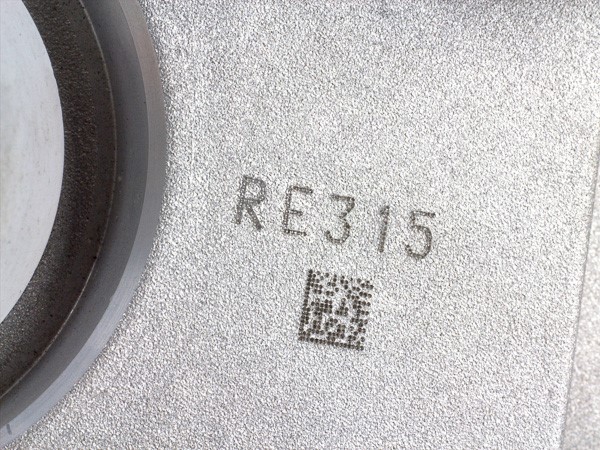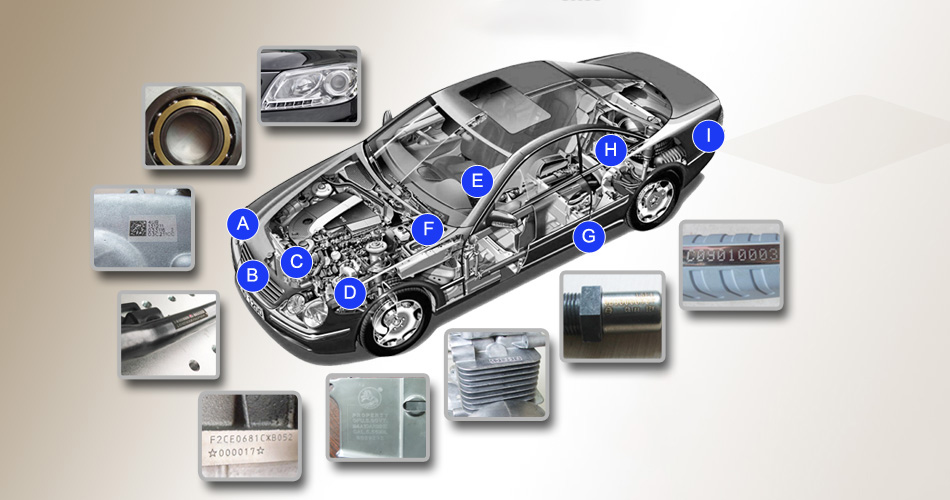 CHUKE can provide different marking systems according to different requirements. Dot peen marking system, scribe marking system & laser marking system for your work.
●

The dot peen marking system is ideal for marking automotive parts. It can be used for engines, pistons, bodies, frames, chassis, connecting rods, cylinders and other parts of automobiles and motorcycles.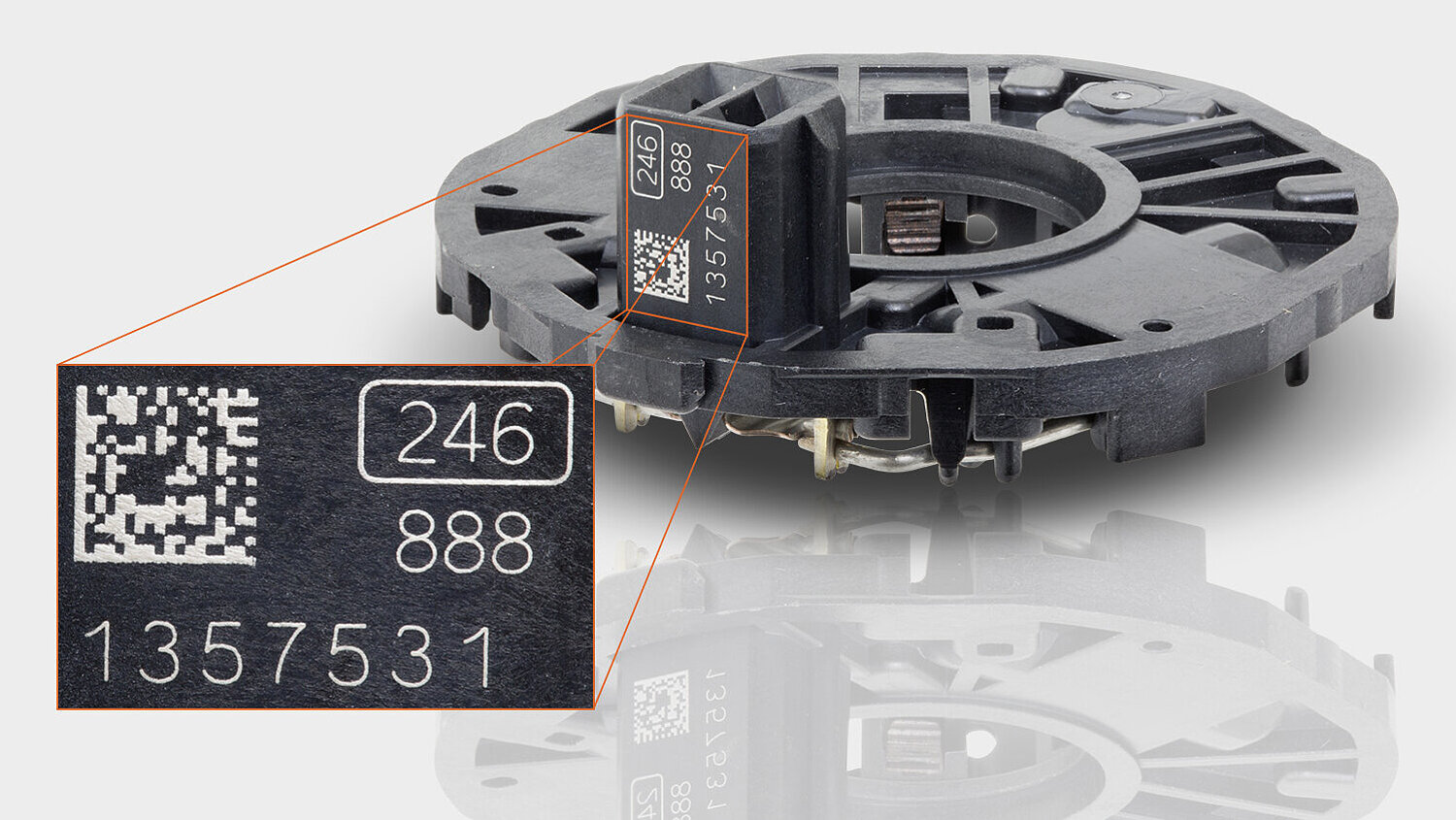 ●

Industrial laser marking systems are mostly used in automotive industry due to permanent markings of parts. All metal and plastic vehicle components require laser marking. It can be used to marking for automotive parts such as nameplates, indicators, valves, rev counter and etc.
●

Laser marking is permanent, and contrast is always high. The most widely used laser is the infrared light-fiber source, with power ranging from 20W to 100W. CHUKE laser marker can be equipped with a vision system if there is requirement.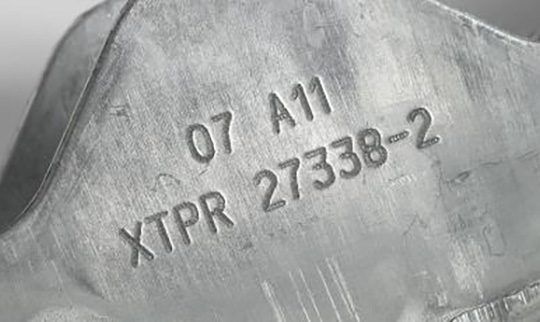 Recommended Acrylic Engraving Machine